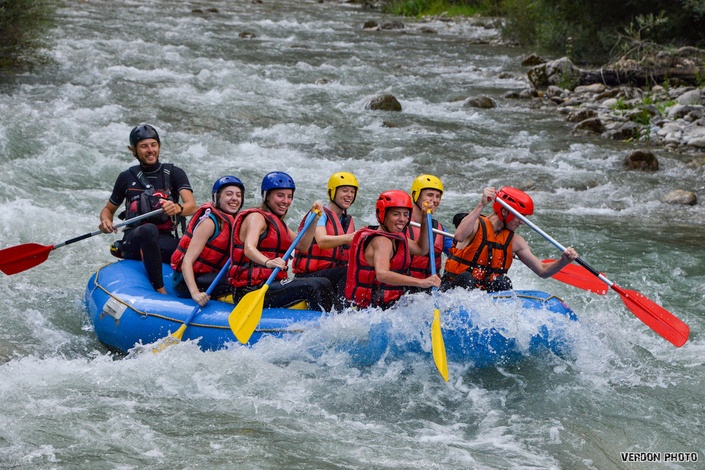 Radical Collaboration® Daily Practice
Integrating essential collaborative skills in daily life™
This online course will help you integrate into your daily life essential skills for building and maintaining strong collaborative relationships and environments. The content is built on and deepens the concepts described in the book "Radical Collaboration" (written by James Tamm & Ron Luyet) and taught worldwide in the three day Radical Collaboration workshop.
The principles are applicable in both work and interpersonal relationships. Applying these principles will dramatically increase engagement, openness, accountability, awareness and conflict resolution skills in all your relationships.
Your Instructor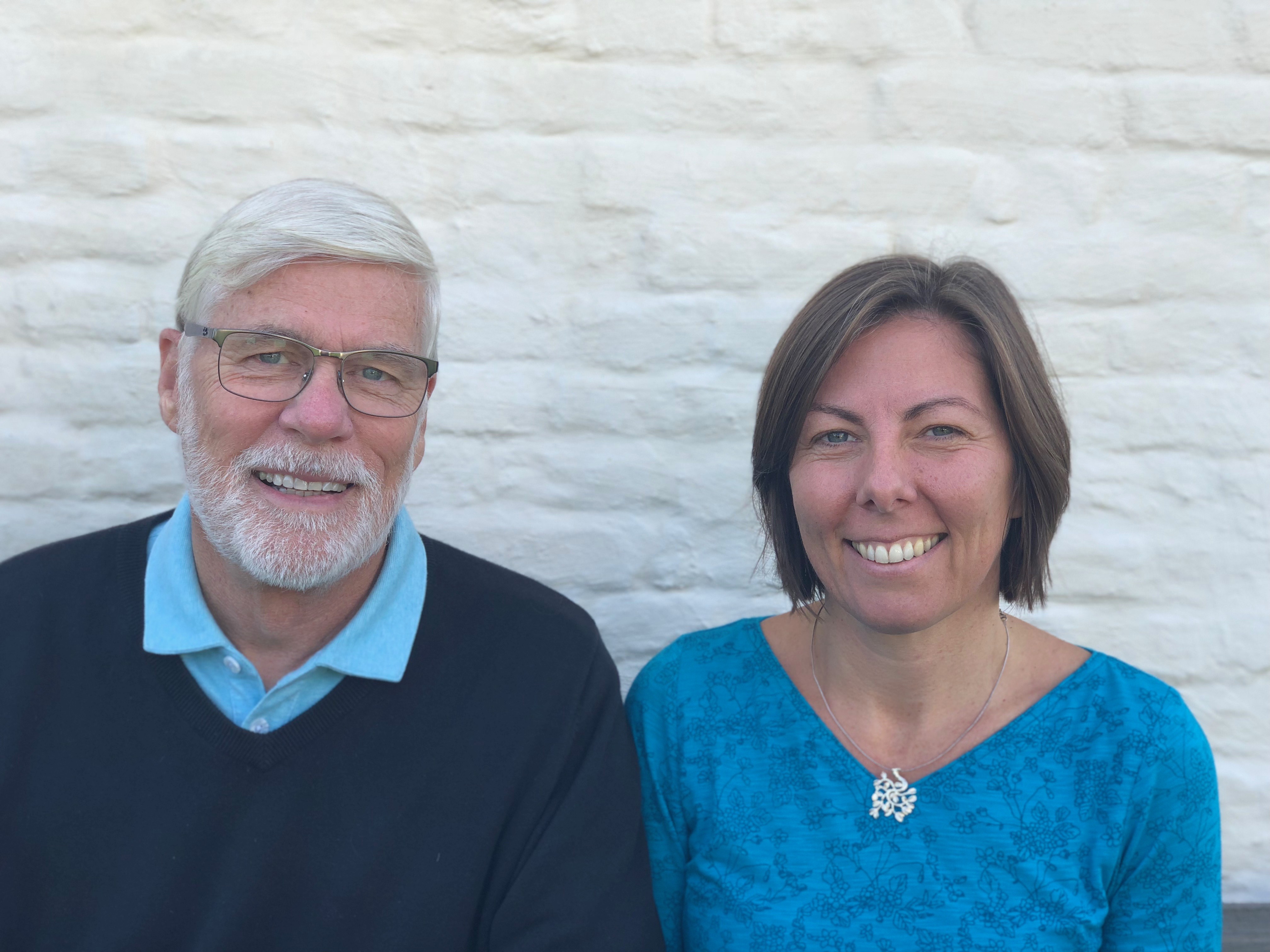 Jim Tamm is a former judge who specialised in employment disputes, co-creator of the Radical Collaboration Program and co-author of the book Radical Collaboration: Five Essential Skills to Overcome Defensiveness and Build Successful Relationships. He is on the faculty of the Leadership Academy of the University of California and the International Management Program of the Stockholm School of Economics. Jim's Linked In profile
Malou Laureys is a master trainer of the Radical Collaboration programs, executive coach and therapist. Her background is in civil engineering, management & psychology. Malou's Linked In profile
Together they teach individuals, teams and organisations worldwide to build environments with more trust, openness and effective collaboration.
Purchase this course
This online program is for people who have participated in the 3-day Radical Collaboration workshop.
If you have not yet participated in a 3-day course and would like to receive further information, contact Malou Laureys or go to www.atransformationaljourney.com
Radical Collaboration certified trainers, contact Eleanor Tates Abbott, to receive your preferential rate coupon and more information if you would like to offer this programme to your clients.